A Global facilitator of World-Class Relationship
End To End Solutions For Puplic Transport

Ticketing – Payments – Re conciliation – Acquiring. We have got it all covered.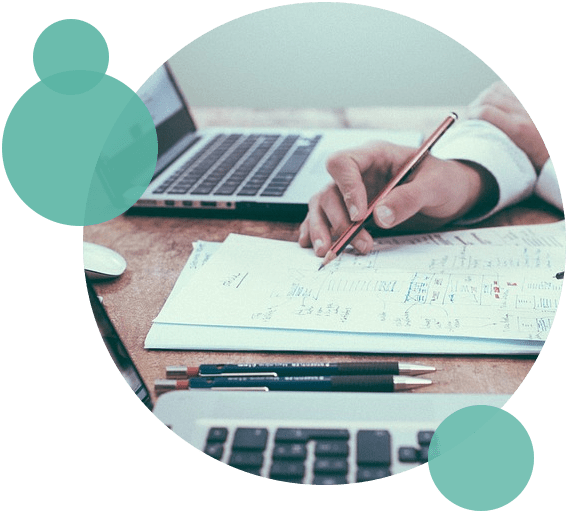 Performance meets perfection
Siwan Investment is a superior organizational unit which is the central point of managing and coordinating the business activities between Austrian / European companies. Siwan has long been established in the Middle East and Europe, has been working for a long time in public and private tenders and management of industrial projects.

Misson
Create value for our customers And community we believe in creating an environment

Vision
Our vision is to build sustainable businesses with our partners to grow their international revenue base while providing the people access to superior technologies, equipment and processes.

Our Values
Every business is made up of individuals. And it is the values of these individuals that drive the core values of the organisation
Public transportation solutions

Waste recycling technology projects

Tramway, railway and ropeway systems

Research and technology

Consultancy of infrastructure projects

Renewable energy projects

Waste-to-energy projects

Steel fabrication and machining activities

Marine pollution solutions and soil remediation

Mobile crushers, stockpiling conveyors

Commercial Agencies